A key element of the GSC is the sequencing, bioinformatics and proteomics platforms. With world-renowned expertise in genomics research and internationally-recognized bioinformatic capabilities, the GSC operates a platform to support researchers and collaborators in Canada and around the world.
Sequencing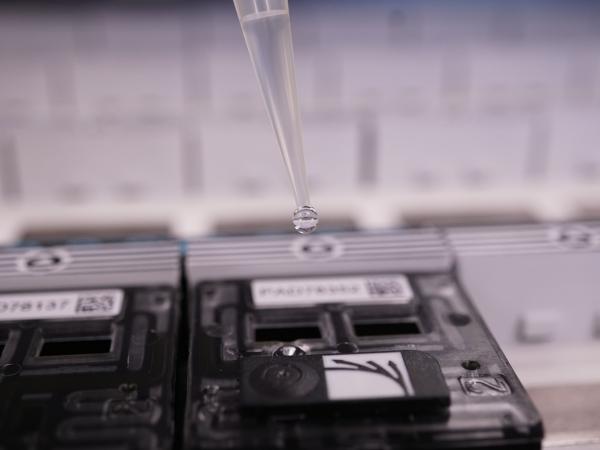 Bioinformatics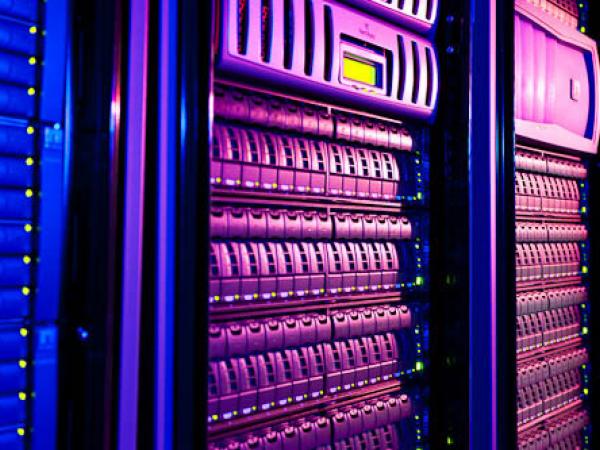 30,000+ hyper-threaded cores
20+ PetaBytes of computer storage
24 deep learning GPU devices
Compute Canada Node since 2013
ISO27001 certified
Learn more about our bioinformatics services.
Proteomics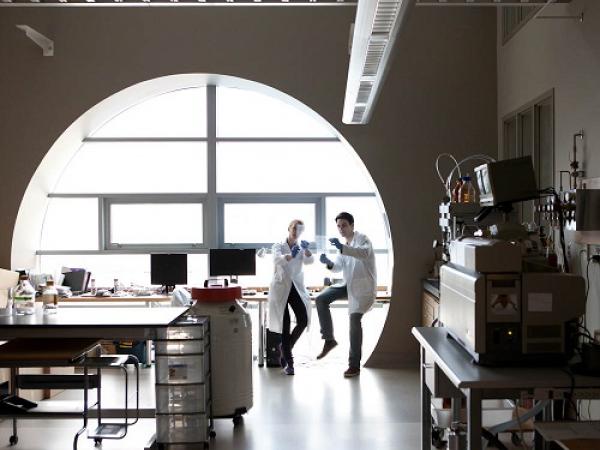 Back to top