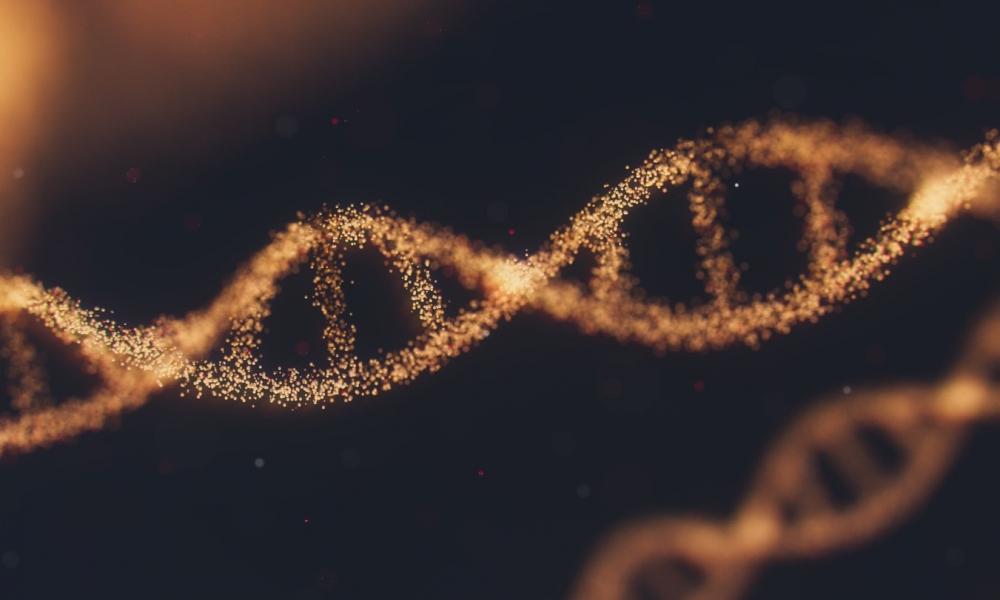 A small percentage of hormone-sensitive prostate cancer patients develop metastases in the lung after localized treatment. Why this phenomenon occurs is currently unclear though the answer may lie in a patient's genome. Researchers from the GSC's Wyatt Lab conducted a detailed genomic characterization of this poorly studied clinical phenotype by assessing both primary and metastatic patient samples, a unique feature of their study.
---
Treating prostate cancer
Prostate cancer is typically treated using localized treatment options—approaches that specifically target the tumour (e.g., surgery or radiation), but roughly 20%-40% of these patients undergo relapse, where the cancer returns after a period of time. These recurrences can be detected through biochemical tests that measure PSA increases or through imaging techniques that inform on the tumor burden at distant sites.
Lung-recurrent, hormone-sensitive prostate cancer
In some cases of metastatic, hormone-sensitive prostate cancer, patients may develop metastases in the lungs or liver after treatment of the primary cancer site. These types of cases are considered rare, and it is currently unclear why these clinical phenotypes arise, though there could be an underlying genomic cause.
Current treatment recommendation guidelines for recurrent, metastatic, hormone-sensitive prostate cancers are to provide intensive, "systemic" therapy—treatment that targets the full body rather than just a specific, localized region. For example, chemotherapy is a type of systemic cancer treatment. Although systemic treatment is a good approach for killing metastasized cancer cells, it often also causes significant toxicity and side effects in patients.
Presently, metastatic, hormone-sensitive prostate cancers of either the liver or lungs are treated in exactly the same way, irrespective of where the cancer has metastasized. However, current preliminary research suggests that lung metastases may have different clinical treatment outcomes from liver metastases or other regions of cancer spread.
An approach identifying specific subclasses of cancers that could be more responsive to certain treatments would be valuable for improving outcomes and reducing the use of intensive, systemic cancer treatment.
Genomic characterization of both primary and metastatic regions
Researchers from the GSC's Wyatt Lab conducted genomic profiling of 10 patients with lung-recurrent, hormone-sensitive prostate cancer. Uniquely, the researchers investigated both the primary tumour and the metastatic lung sample in a multi-region approach not previously employed for this type of prostate cancer.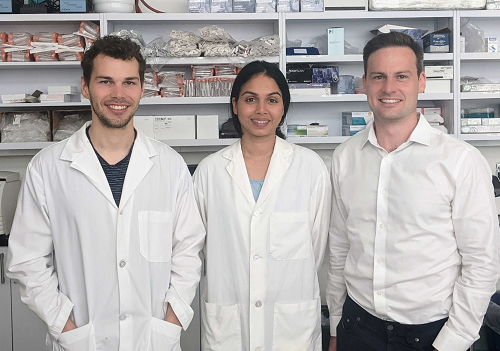 The researchers found that some lung-recurrent, hormone-sensitive prostate cancers had good clinical outcomes and that lung metastases in these patients did not harbor gene mutations associated with aggressive cancer (e.g., defects in TP53 or DNA damage repair genes). Their findings were published in JCO Precision Oncology.
From this work, the researchers tentatively caution against grouping metastatic, lung-recurrent, hormone-sensitive prostate cancer together with other types of metastatic prostate cancers as aggressive treatment may not be required for a subset of these cases. Assessing the genomic features of primary tumour sites with recurrent metastatic regions can be helpful in profiling prostate cancer patients and potentially determining the best treatment.
---
Learn more:
Learn more about Dr. Alexander Wyatt at the GSC.
Learn more about the ongoing research by the Wyatt Lab at the Vancouver Prostate Centre, University of British Columbia.
Acknowledgements:
This study was supported financially by Canadian Institutes of Health Research (CIHR) and Kom op tegen Kanker (Stand up to Cancer—Flemish cancer society).
Citation:
Fonseca NM†, Van der Eecken K†, Herberts C†, Verbeke S, Ng SWS, Lumen N, Ritch E, Murtha AJ, Bernales CQ, Schönlau E, Moris L, Van Dorpe J, Annala M, Wyatt AW, Ost P. Genomic Features of Lung-Recurrent Hormone-Sensitive Prostate Cancer. JCO Precis Oncol. 2022 Apr;6:e2100543. doi: 10.1200/PO.21.00543. PMID: 35507889.
*bold font indicates members of the GSC.
†indicates authors that contributed equally to this work.