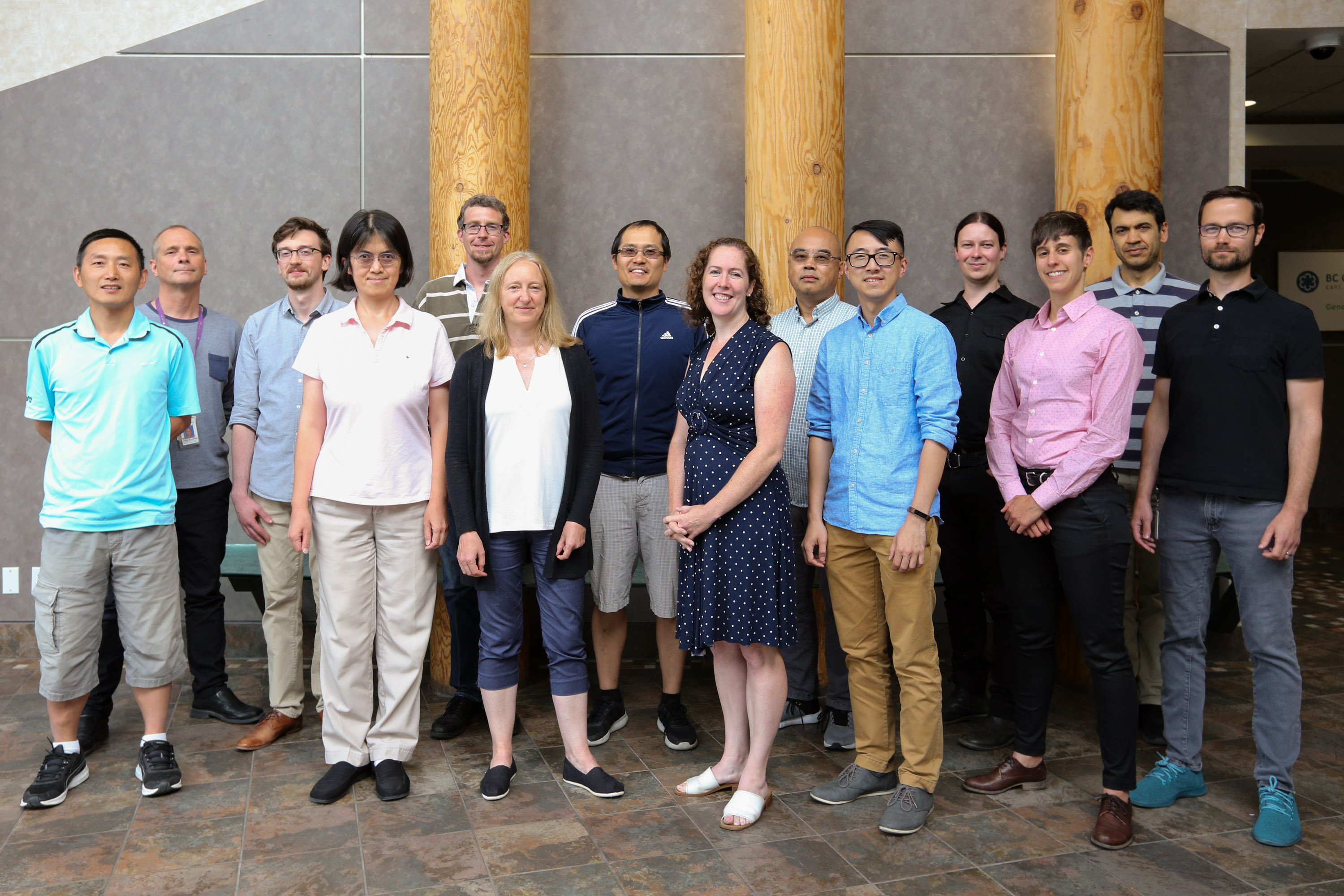 Bioinformatics is comprised of three groups of Computational Biologists with specialties in software development, high throughput bioinformatic analysis and integrative analysis. These groups create and operate robust high throughput analysis pipelines that support programs such as the BC Cancer Personalized OncoGenomics Program, and the NCI funded HIV+ Tumour Molecular Characterization project. 
The core capabilities offered by the bioinformatics team include:
genetic variant detection
somatic mutation detection
mutation signature analysis
transcriptome analysis (including miRNAs and down to single cell resolution)
structural variant analysis
copy number variant analysis
de novo genome assembly and annotation
genome methylation analysis
analysis of histone modifications
ChIP-seq analysis
Laboratory Information Management System (LIMS) maintenance
development and assistance with experimental design.
The Bioinformatics groups makes certain software programs and scripts available in the GSC Bioinformatics Software Centre.